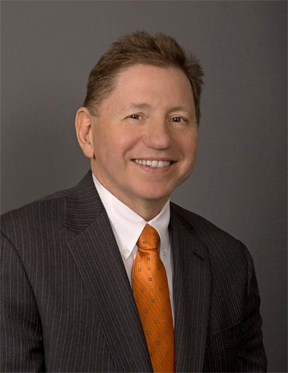 At the Law Office of Stephen A. Rosenbaum,
we specialize in divorce and family law, including custodial arrangements, property division, alimony and support. We also emphasize estate planning, probate of estates, guardianships, and real estate matters including deeds and negotiating your purchase and sales agreement. We work to resolve landlord / tenant issues.
At the law office we also facilitate Family Mediation of Disputes, including Divorce Mediation. Couples resolve central issues with the guidance of mediation.